Shop In-Person with our knowledgeable staff
We understand that it can be very challenging to shop for quality teak furniture. There are so many websites offering so many choices online. Finding the best quality teak for your outdoor space can be overwhelming. All teak furniture is not created equally, and you want all the information available to make your best decision. Learn more about our teak.
This is why we offer all our customers the opportunity to see our teak patio furniture in person at our Atlanta warehouse/showroom prior to making a purchase decision.
We are located at: 2344 Chamblee Tucker Rd, Atlanta, GA 30341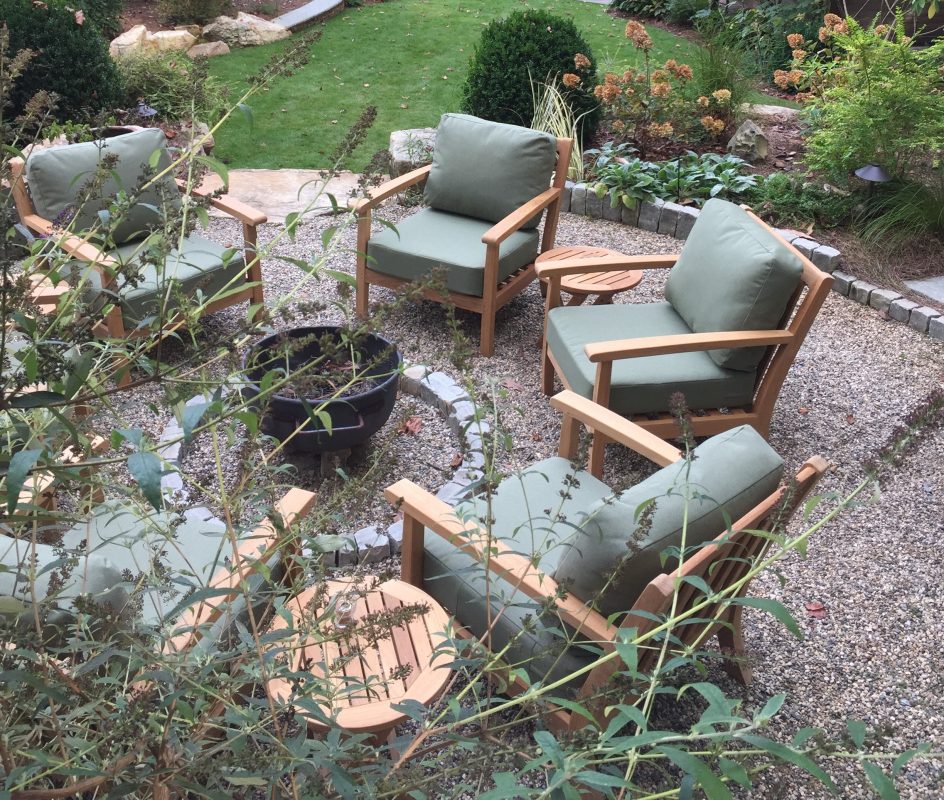 Buying teak furniture is a significant purchase and you want to make sure you get it right. You want to touch the teak with your hands, see it with your own eyes, and even smell what authentic teak from Thailand smells like.
When you visit our showroom, you can sit in any chair to ensure it is comfortable before purchasing it. Then, you can move your favorite chair next to each table to see exactly how these will look together in your outdoor space. You can examine the woodworking and appreciate the tight grain pattern. You can evaluate each design's fine details and nuances that will best fit your space. By looking at the furniture in person, you will often discover a key piece you completely missed while shopping online.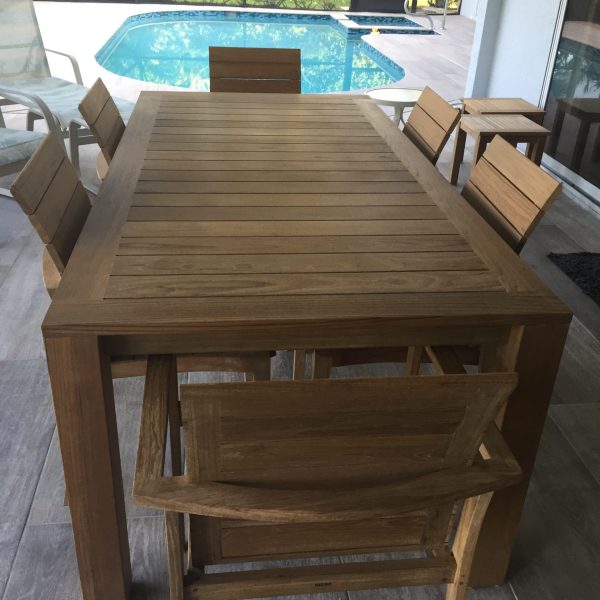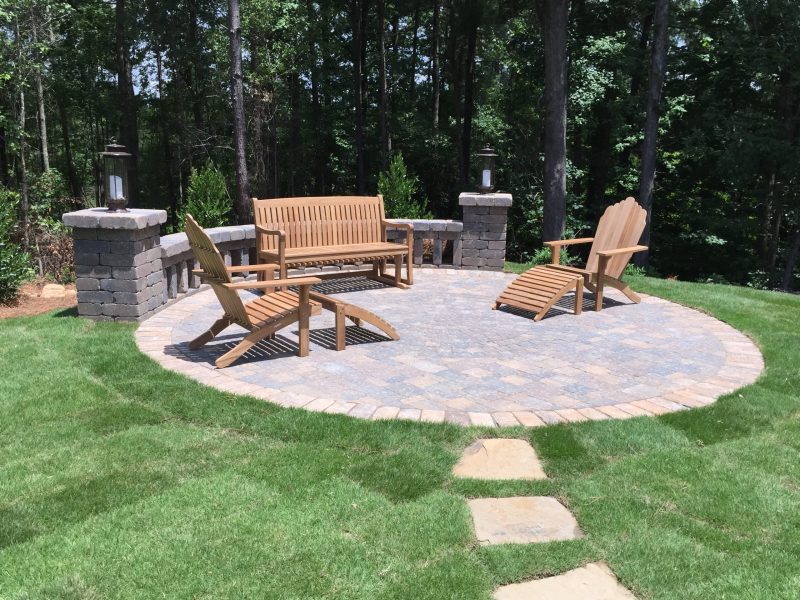 We love to show off the exceptional quality and craftsmanship of our teak. Also, by visiting our showroom, you'll have access to our knowledgeable staff, which is exclusively focused on outdoor teak furniture. We will be available to answer all your questions.
We are available to the public seven days a week – By Appointment.
In order to keep our costs down and provide you with the best possible prices (learn more) , we work by appointment and have frequent open house sales on weekends when no appointment is necessary. Contact us to schedule an appointment and check the top of our website for our next open house sale.